Who we are
RPM Design + Production has a proven 18-year track record of success working with commercial, educational and government sectors. Whether it's design, print, mail or web, RPM has the industry expertise to accomplish your mission.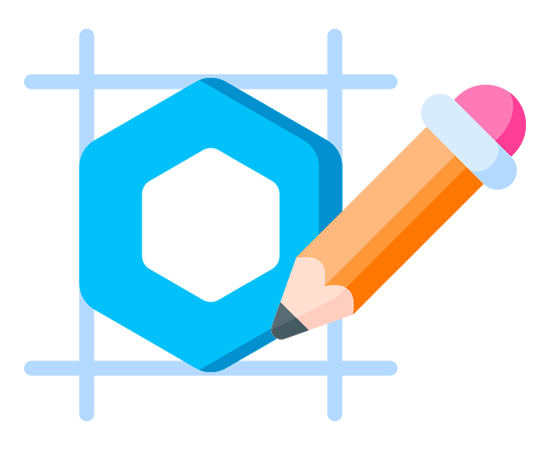 Brand Identity
Logo Design, Taglines
and Style Guides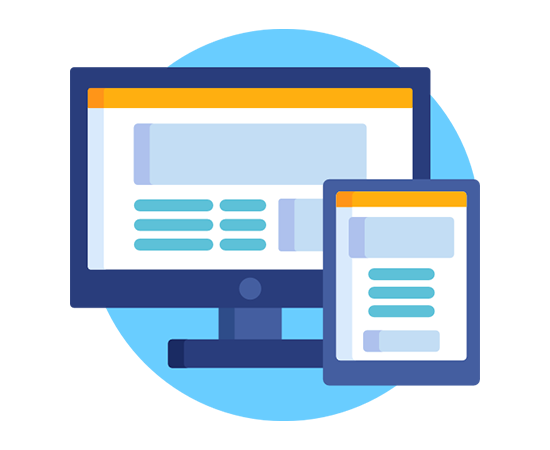 Digital
Banner Ads, Emails,
Websites, Presentations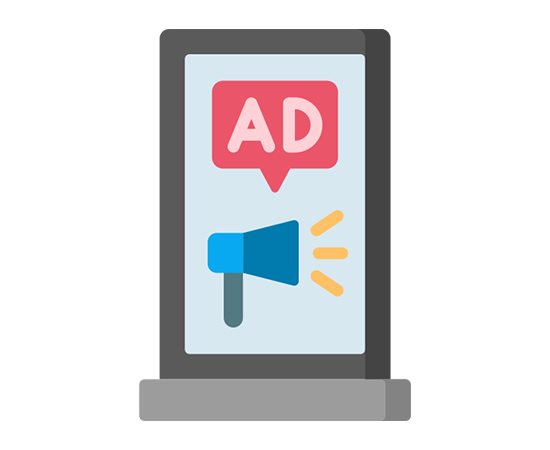 Environments
Displays, POP Materials,
Signs, Trade Show Graphics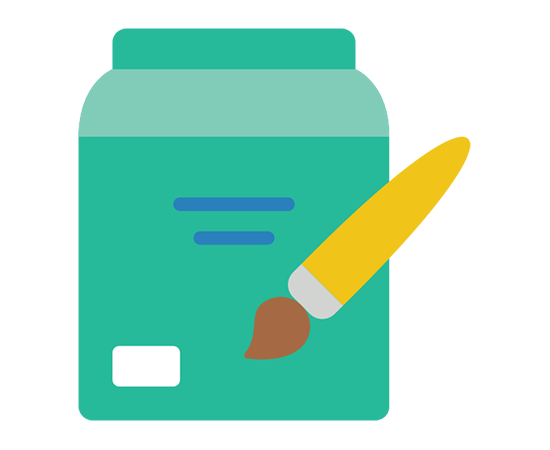 Packaging
Package Design,
High-Impact Mailers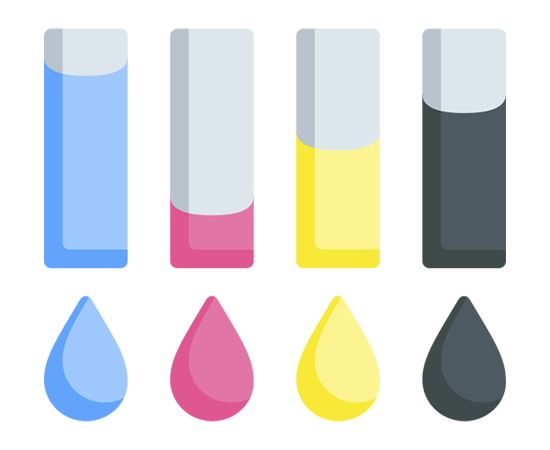 Print
Ads, Brochures, Catalogs,
Direct Mail, Reports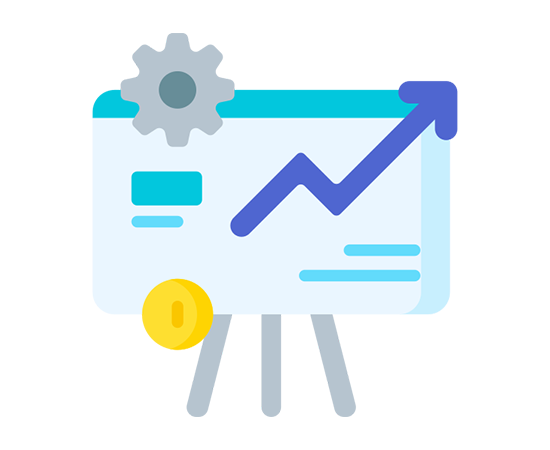 Marketing
Advertising, Social Media,
Promotional Items
Why choose us?
Our proficiency extends to meticulously curating top-tier nationwide network of suppliers, with swifter turnarounds on best-fit equipment. Entrusting RPM with the entirety of your project spanning from envisioning compelling visuals to executing production and overseeing logistics to orchestrating shipments ensures a seamless synergy. Any potential gaps in communication or scheduling hitches among diverse vendors are eliminated. Our long list of satisfied customers and vendors speaks for itself.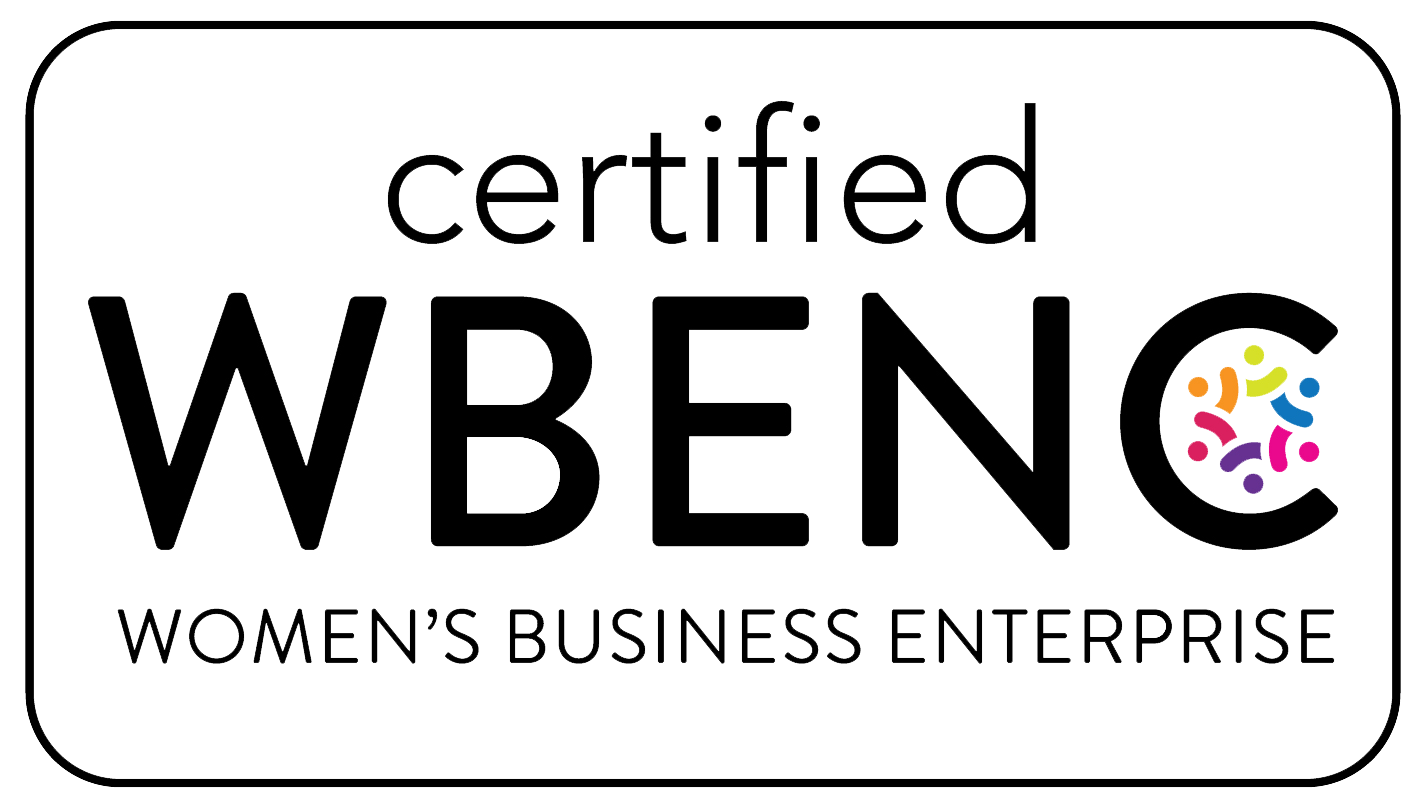 WBENC
WOMEN'S BUSINESS
ENTERPRISE COUNCIL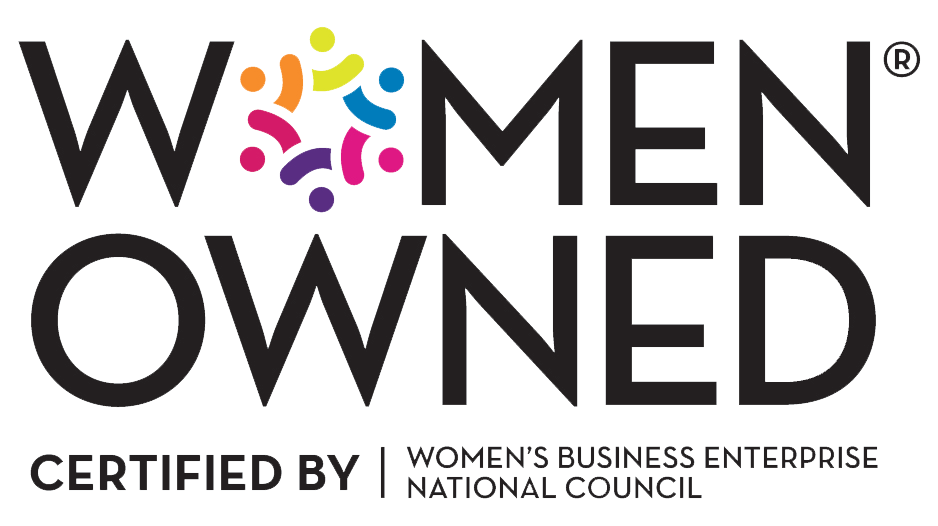 WOSB
WOMAN OWNED SMALL
BUSINESS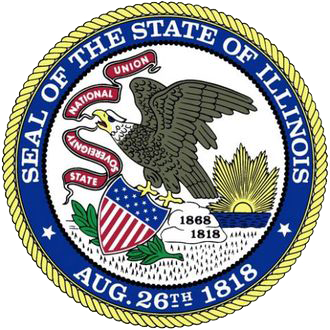 BEP
BUSINESS ENTERPRISE
PROGRAM MINORITY
WOMAN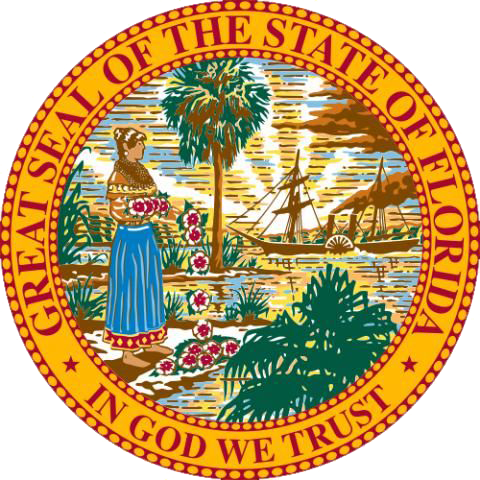 WMBE
WOMAN & MINORITY
BUSINESS CERTIFICATION
STATE OF FLORIDA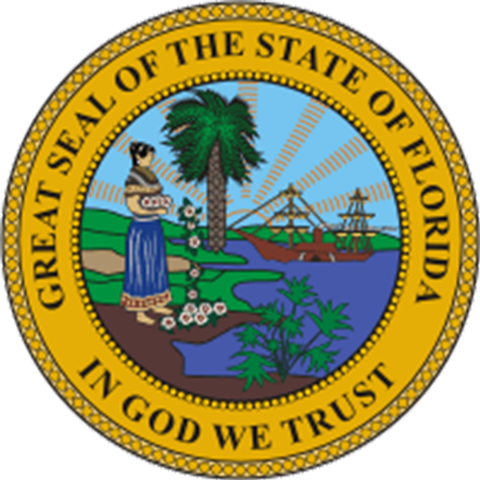 DBE
DISADVANTAGE BUSINESS
ENTERPRISE FLORIDA
UNIFIED CERTIFICATION
PROGRAM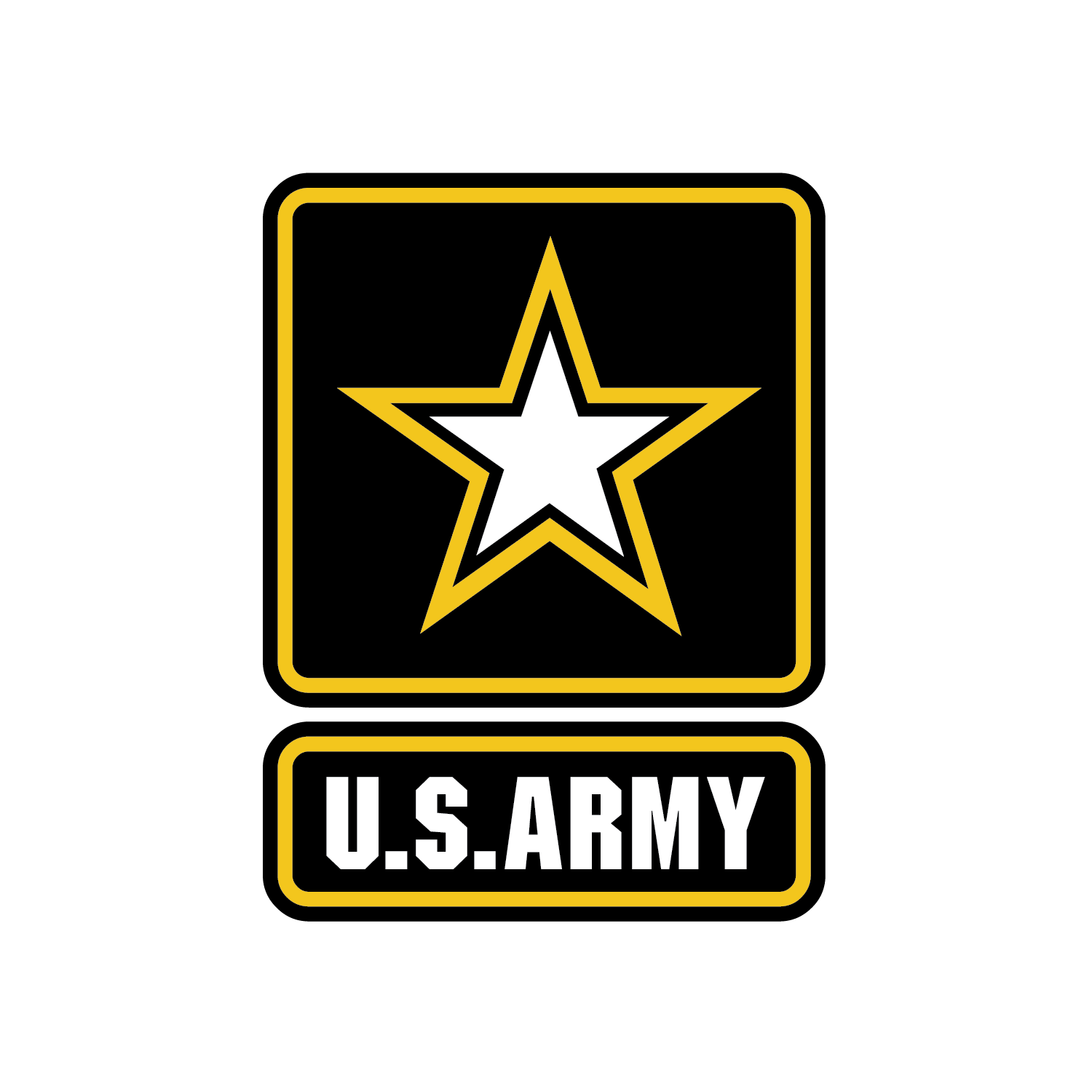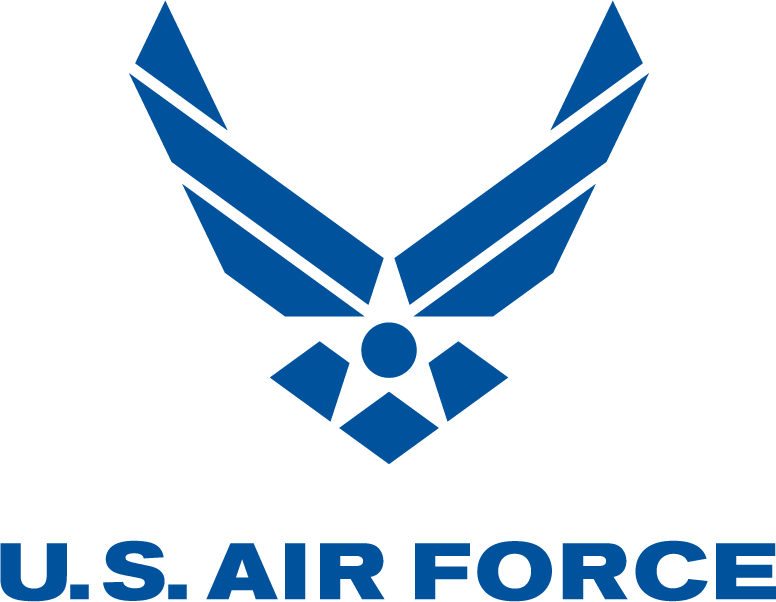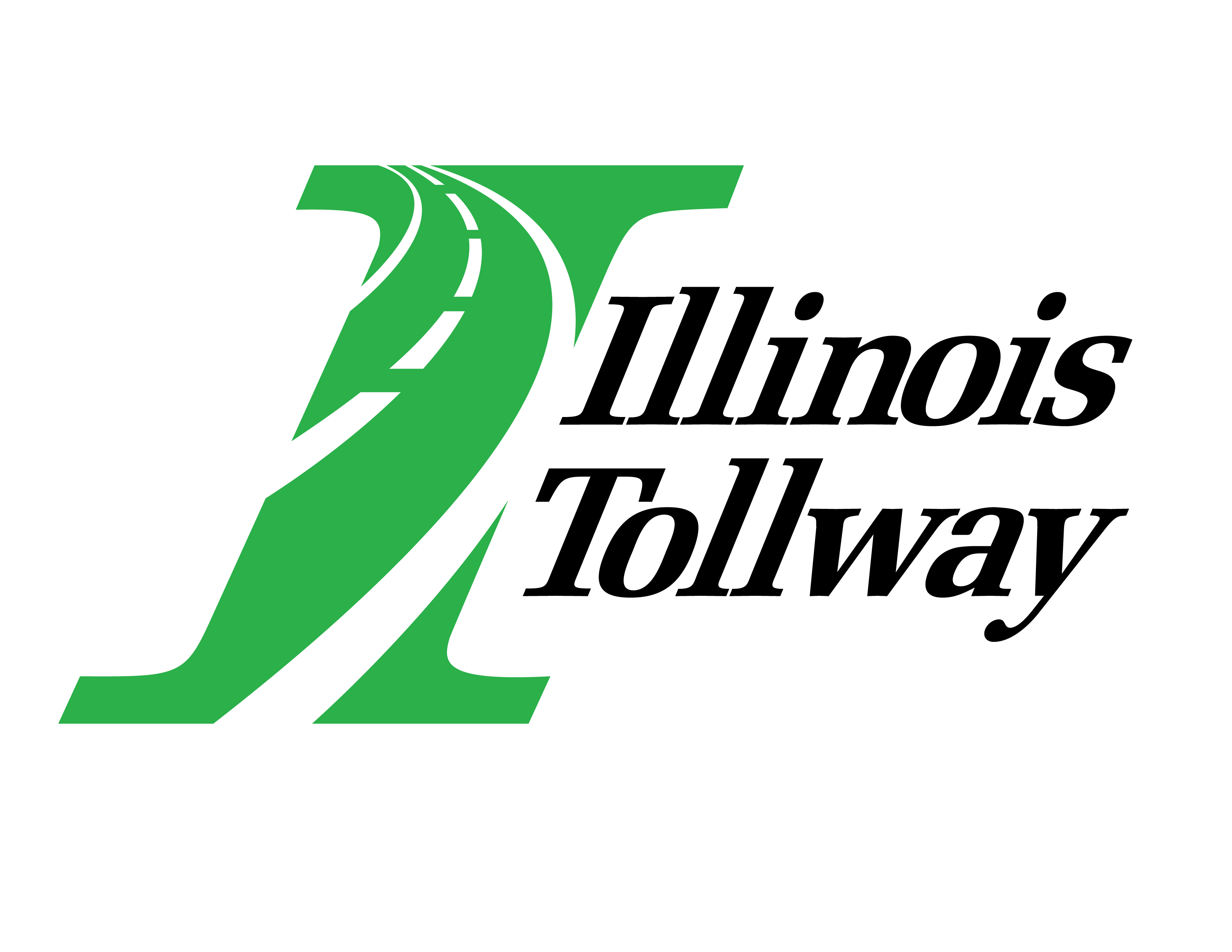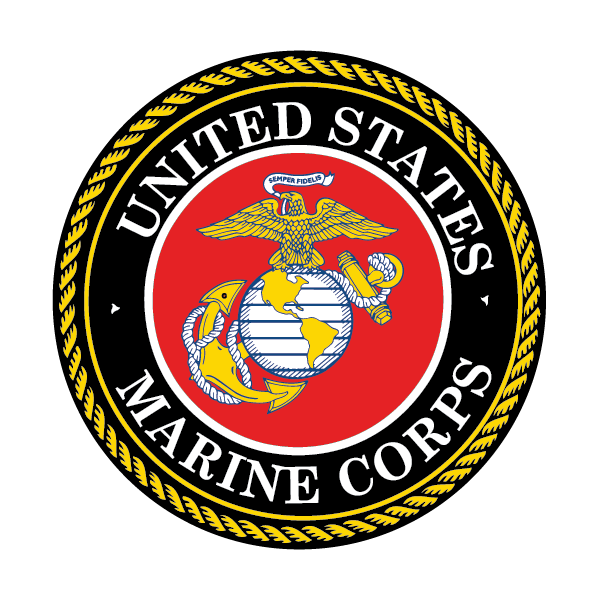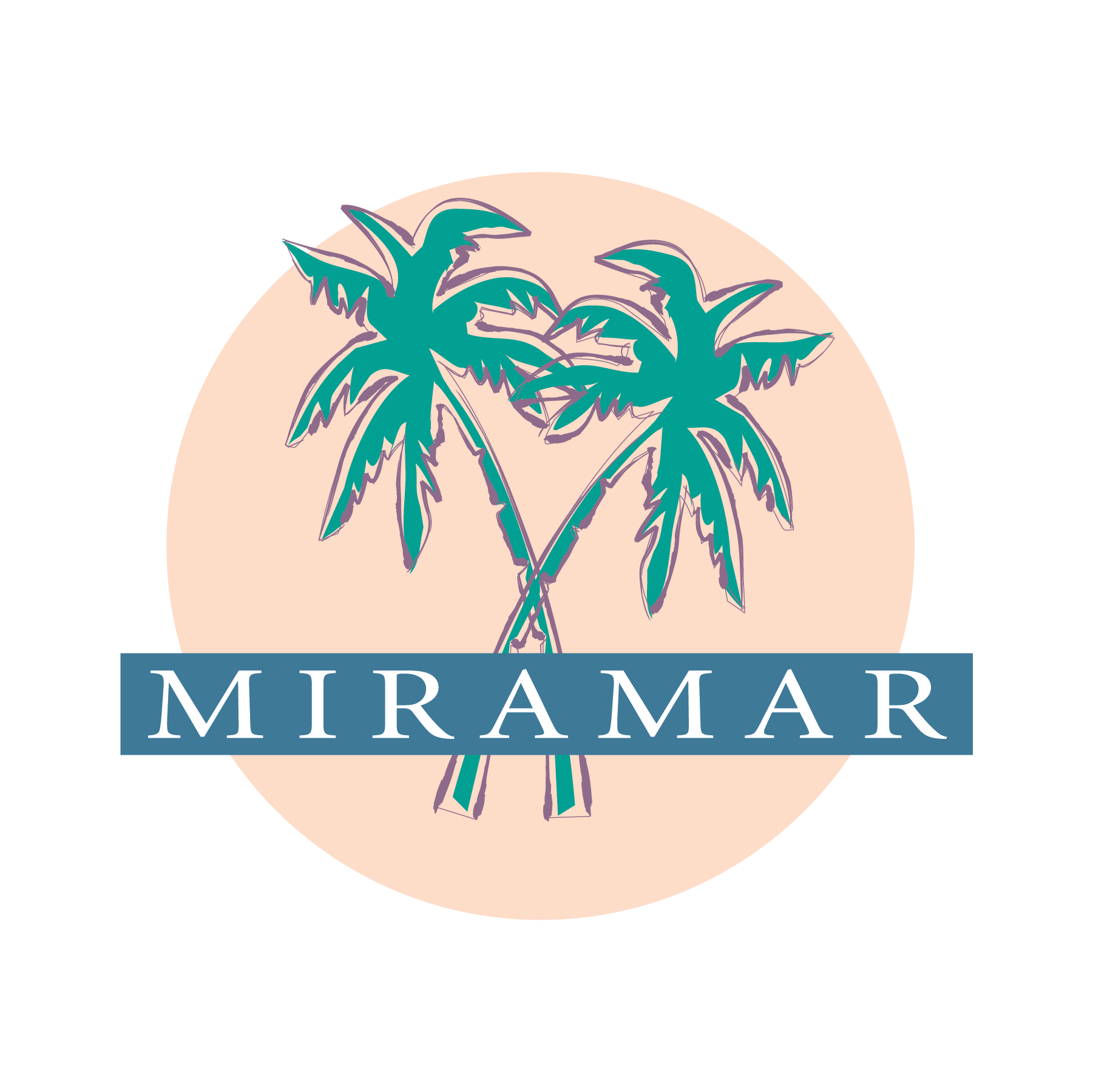 AVEDA
CENTER FOR
INDEPENDENT LIVING
CHRISTY WEBBER
LANDSCAPES
CHICAGO SCENIC STUDIOS
COUNTRY MAID
GENTLE TOUCH MEDICAL
PRODUCTS
GREENE GROUP
ILLINOIS COMMUNITY
CREDIT UNION
HARLEY DAVIDSON
PS PROMOTIONS
RJ REYNOLDS
SONY
STRAUSS VEAL & LAMB

CHICAGO PUBLIC SCHOOLS
CITY OF EDMOND OKLAHOMA
DUKE UNIVERSITY
EASTERN ILLINOIS
UNIVERSITY
HILLSBOROUGH COUNTY
SCHOOL DISTRICT
ILLINOIS MATHMATICS &
SCIENCE ACADEMY
JOLIET JUNIOR COLLEGE
LEANDER INDEPENDENT
NORTHSIDE COLLEGE
PREPARATORY
NORTHSIDE INDEPENDENT
SCHOOL DISTRICT
SOUTHERN ILLINOIS
UNIVERSITY
UNIVERSITY OF ILLINOIS

CITY OF MIRAMAR
ILLINOIS DEPARTMENT
OF EDUCATION
ILLINOIS DEPARMENT OF
JUVENILLE JUSTICE
ILLINOIS DEPARTMENT
OF LABOR
ILLINOIS DEPARTMENT
OF TRANSPORTATION
ILLINOIS TOLLWAY
METRA RAIL
SOUTH CENTRAL
COUNCIL
TOWN OF EMERALD ISLE
U.S. ARMY
U.S.M.C